Learn to make
amazing art
you're incredibly proud of with
confidence and ease!
Not sure WHAT YOUR Art Superpower IS or what art skills to focus on?
Take the super fun 90 second Quiz to find out!
Awesome Art School provides super easy-to-follow online lessons in drawing, painting, and mixed media to women of all ages, backgrounds, and abilities.


Lessons are led by Artist/Author Karen Campbell, Lucy Brydon and other Guest Instructors!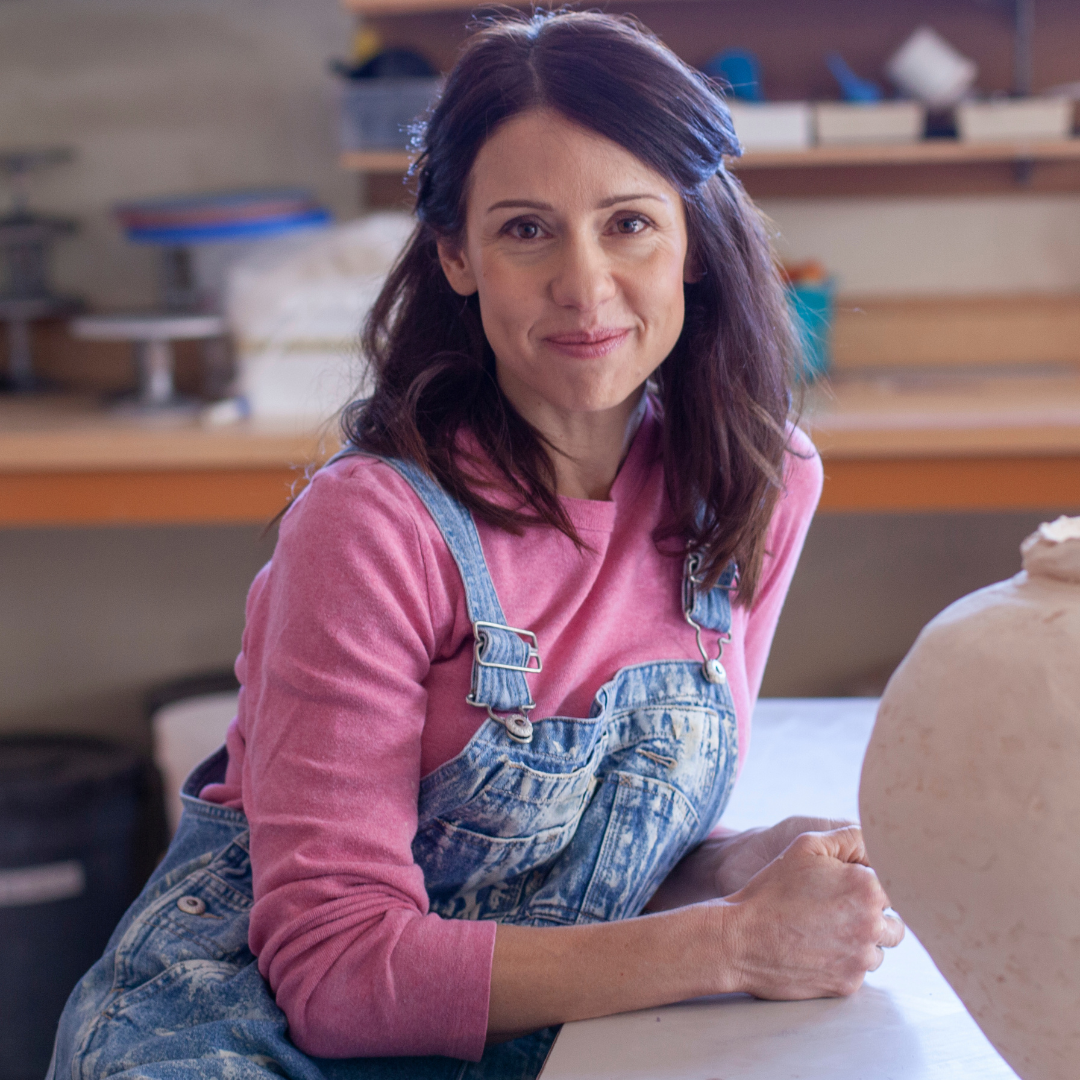 Learn to Create with CONFIDENCE and EASE as these are what
bring JOY!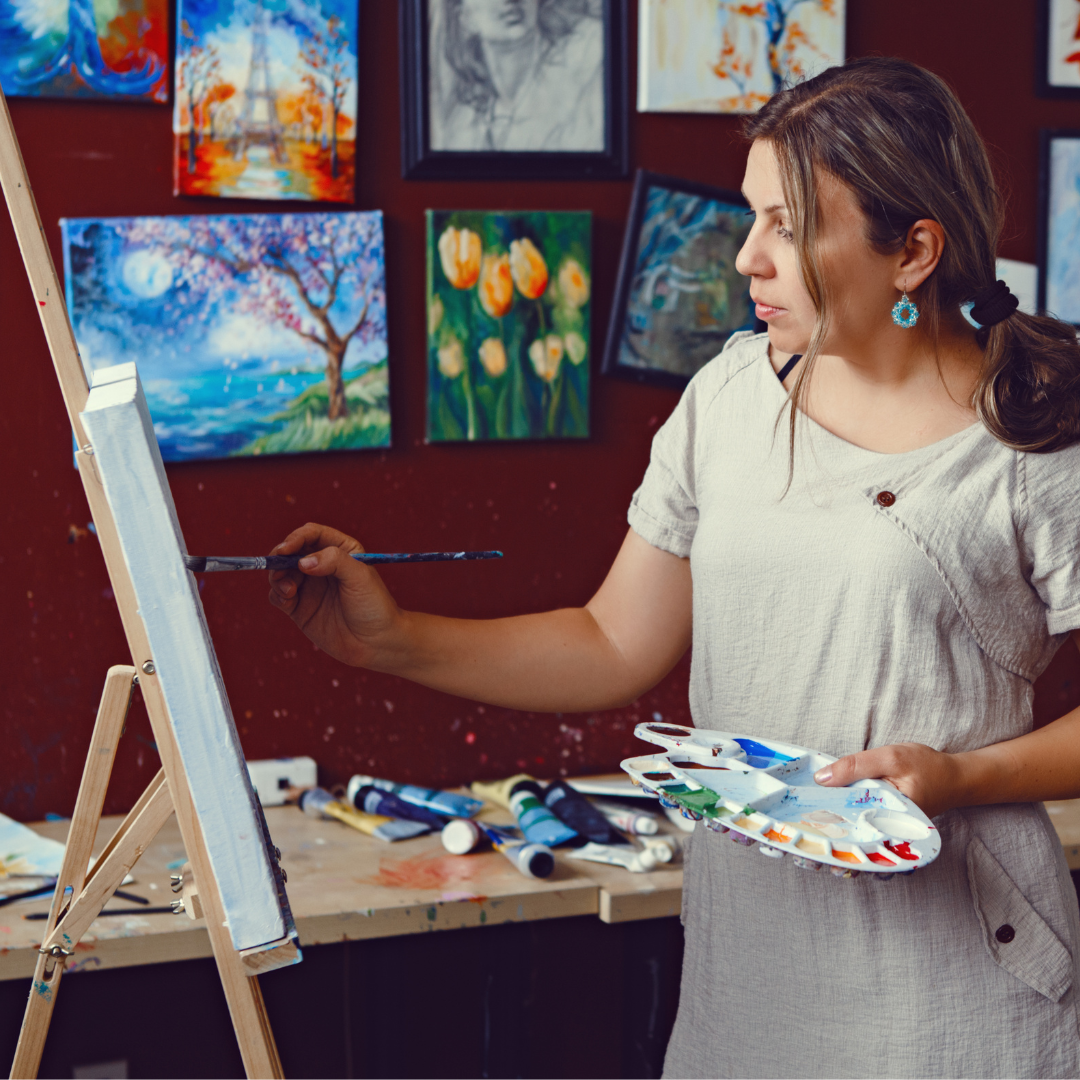 Know exactly what all your supplies do and how to use them.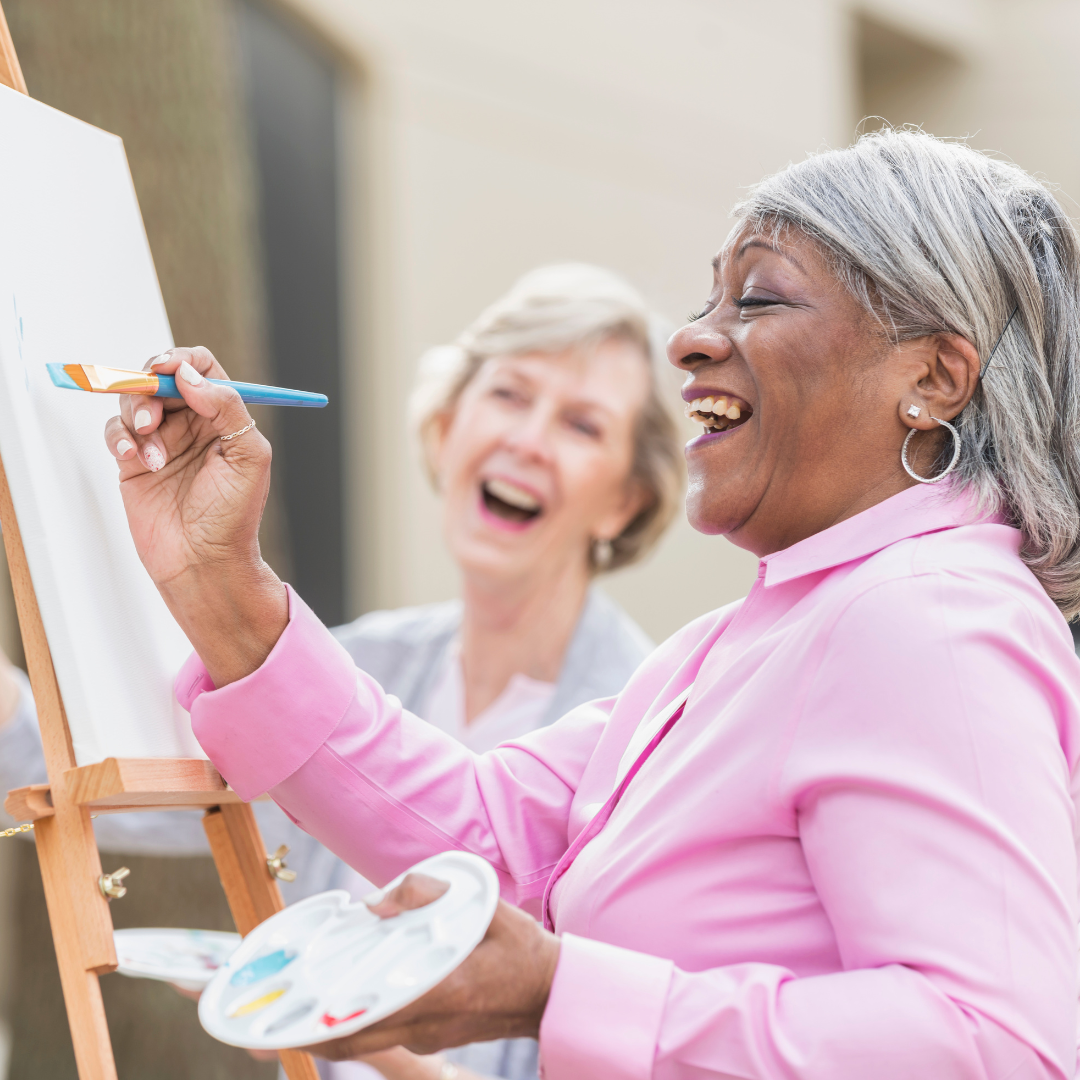 Connect and create alongside others who are in a similar stage of life and level!
As a creative, you know how soul-fulfilling creating art can be.
But for many, the art just doesn't happen.
Do any of these sound familiar?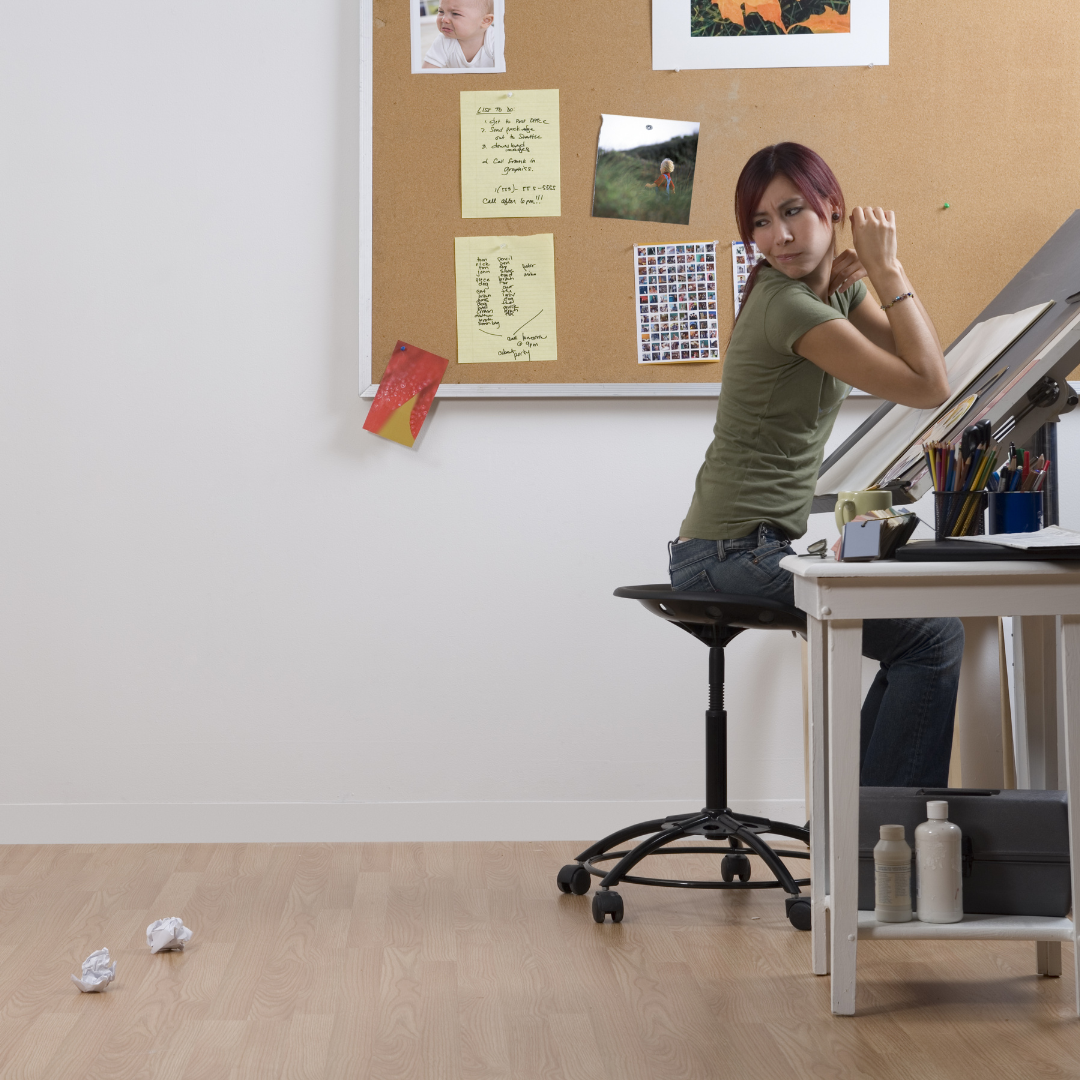 You're sick of all the false starts.


You hate everything you make and don't think you're good enough.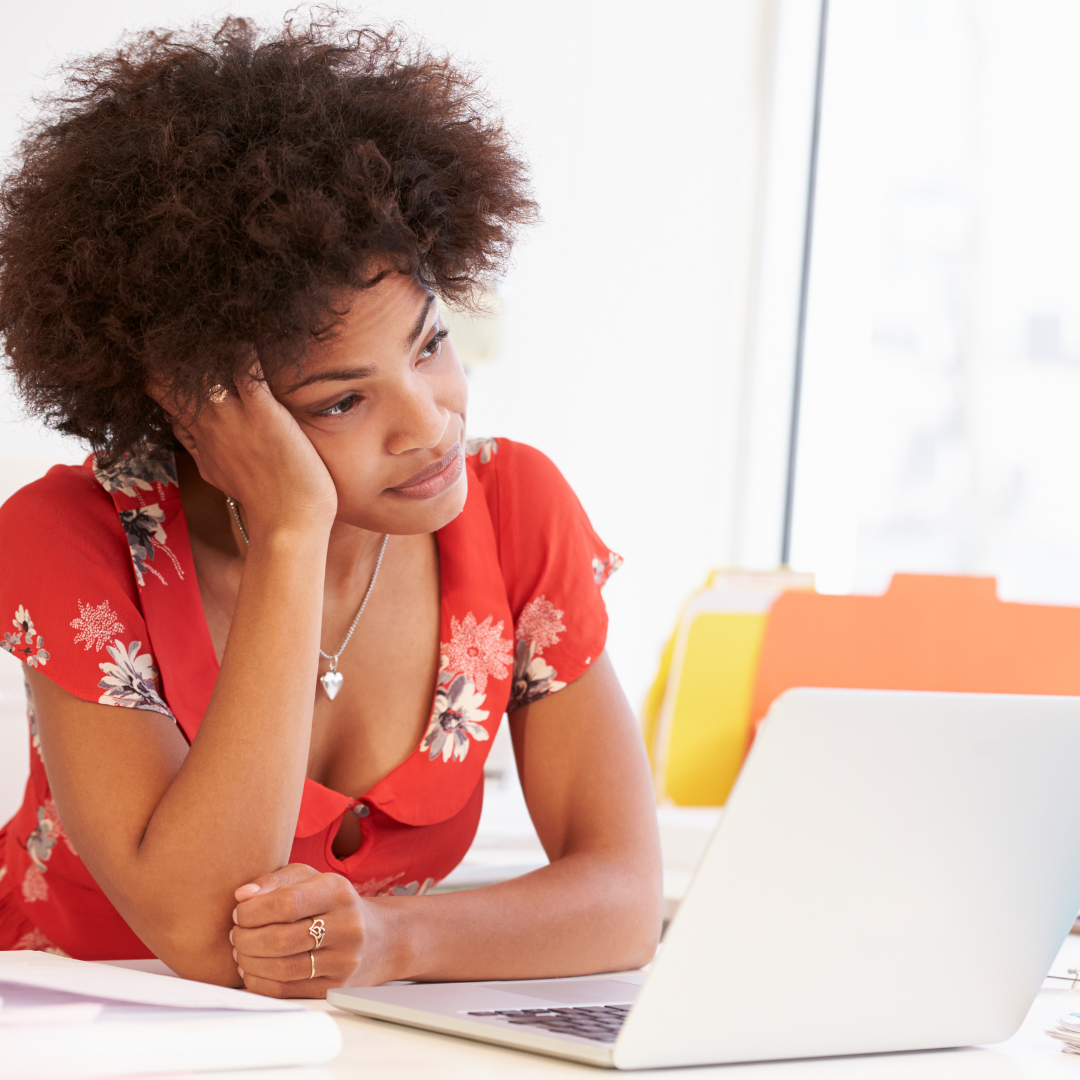 You're tired of having to come up with all the best creative ideas yourself.


You have no idea where to begin or what to do.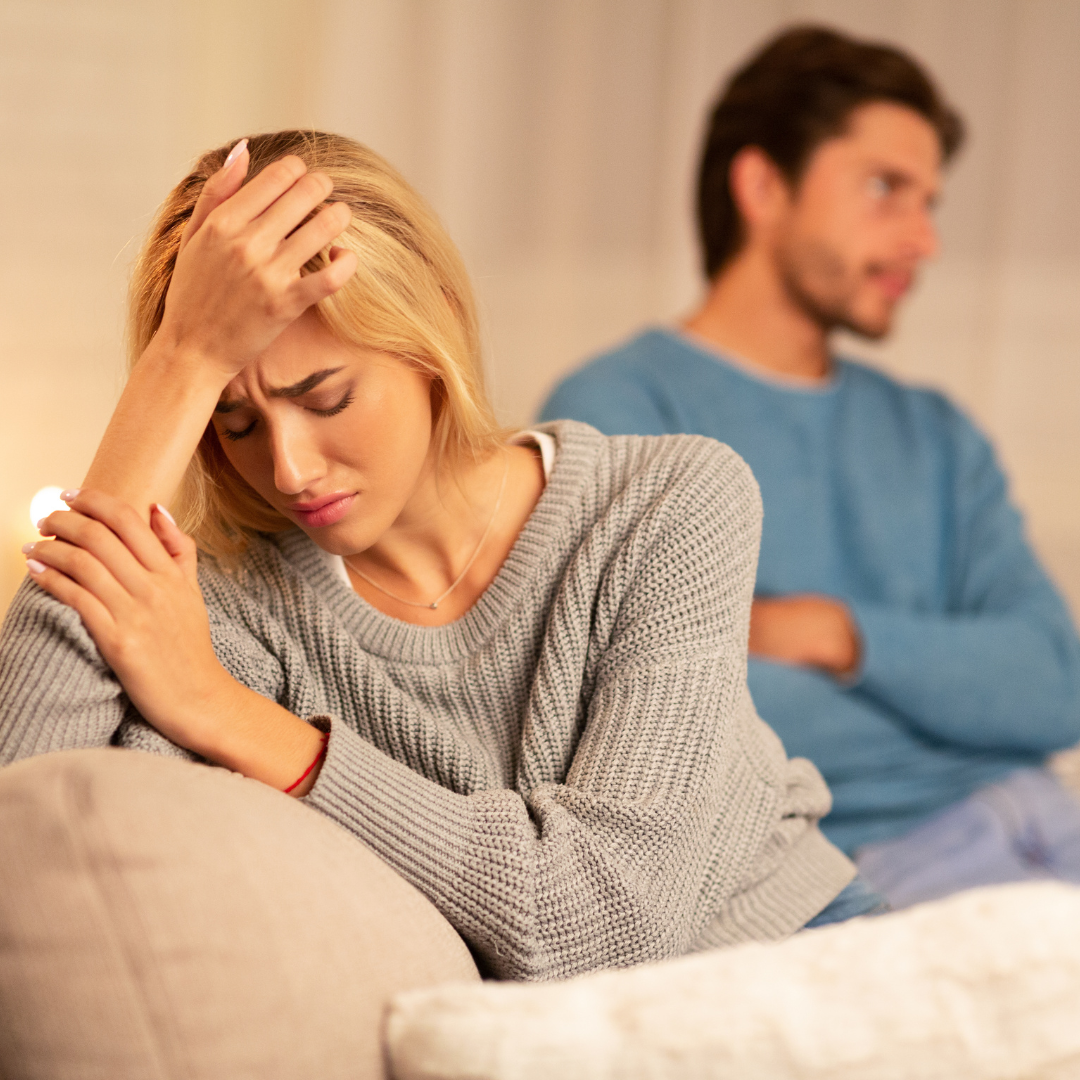 You lack confidence because someone at some point in your life told you not to bother, you have no talent, or you're wasting your time.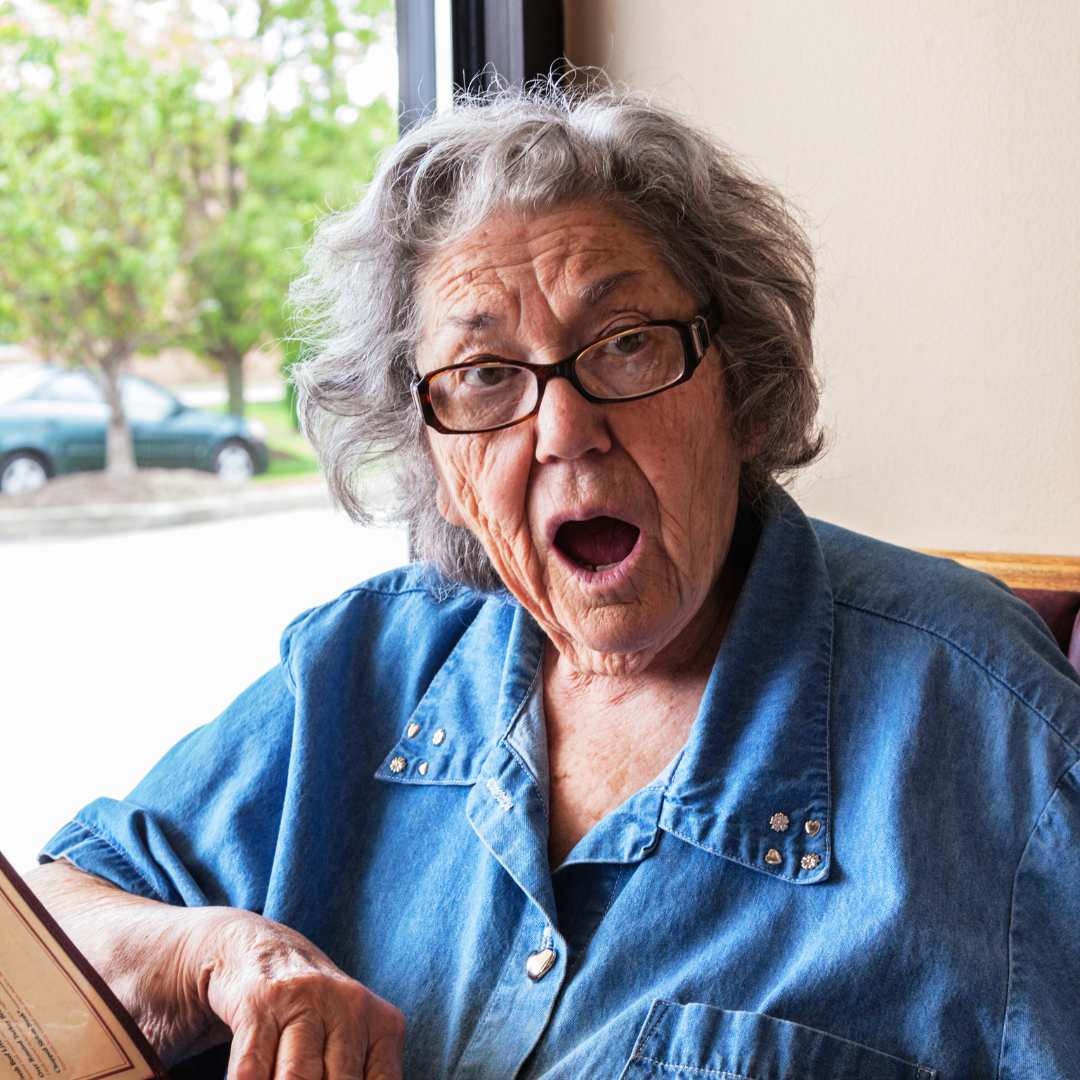 You think maybe you're getting too old to start learning a new skill (or someone insinuated that you are).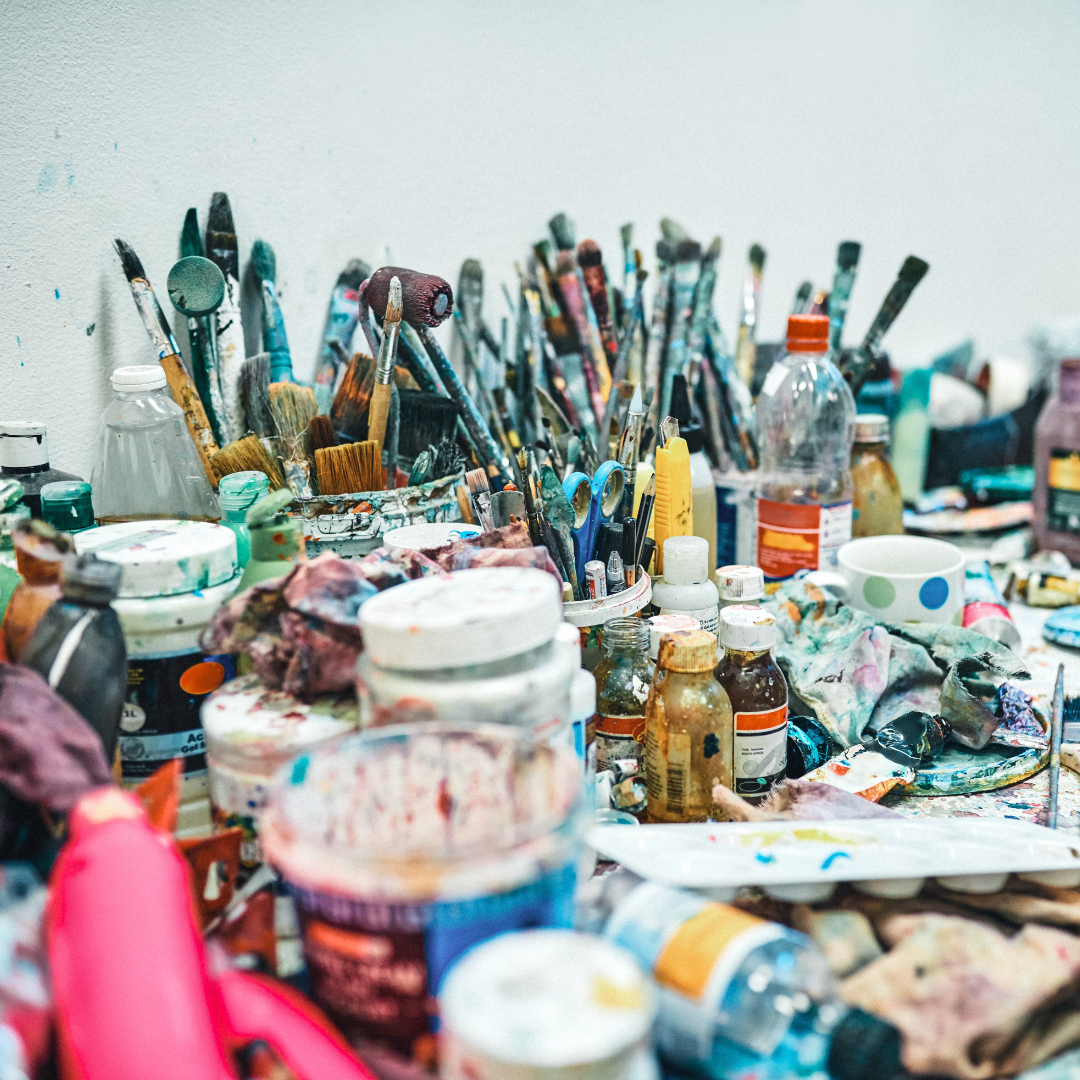 You own every art supply known to man but you only REALLY know what to do with a handful of them.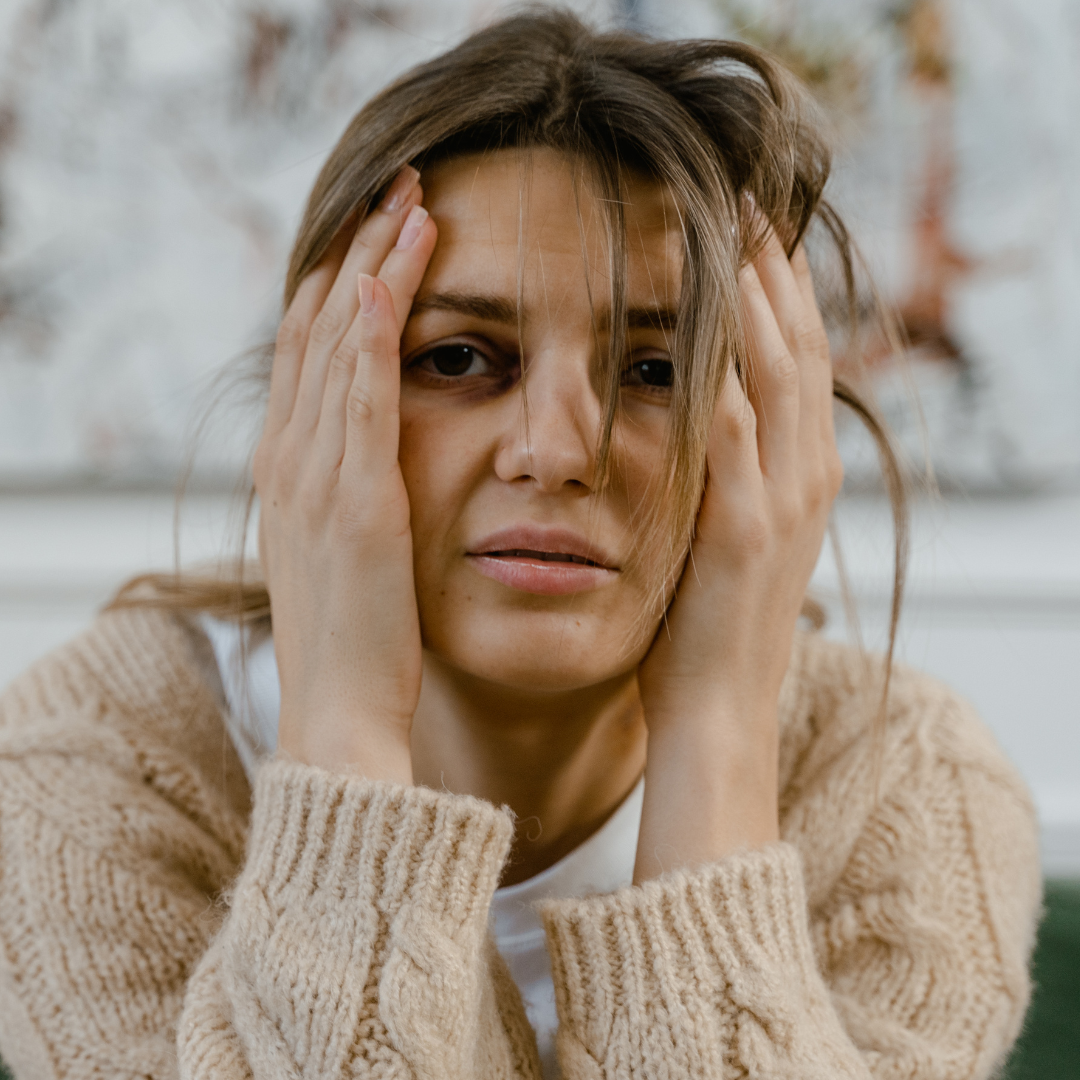 You're super intimidated when you look at other people's artwork and think,
WHY did I think I could ever do this too?
We believe you
can and deserve to make art you're proud of
, regardless of your age, background, or current abilities.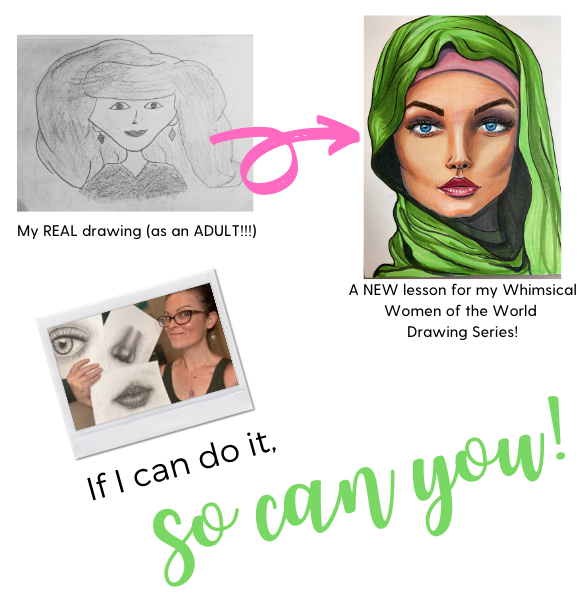 Hi! I'm Karen Campbell, the founder of Awesome Art School!
My philosophy towards teaching art and the reason why my students are so successful is based on the fact that I'm keenly aware that people learn BEST when they are so busy having fun they don't even realize the strides they are making.
How do I know this?
Because this is exactly what happened me!
When I was younger, I didn't want to become an artist, I actually studied monkeys in school and wanted to be Jane Goodall!
Then art found me when I was in a really difficult period of my life. I was a really young mom at home with my 3 kids under 4 and was desperate for an escape and some "me" time that wouldn't cost much and that I could do from my home.
The magic that I experienced during the throes of creation (no matter how lame my attempts were at the time) was priceless.
So how did I get good and come to publish 19 art instructional books and teach thousands of women from all over the world?
I was having the time of my life and just never put my pencil or paintbrush down!!

Turns out that ANYTHING you do lots will help you improve (but we all know that deep down, right?!).
And ever since I experienced this rapid transformation for myself, I've made it my mission to make art as easy and FUN and ACCESSIBLE to anyone who wishes to be better at it.
I had absolutely NO skills or training but I DID have a sense of fun and that fun can be that catalyst for YOU in YOUR art journey too!!
FUN and CLEAR instruction is built right into the curriculum through all 3 Clubs at Awesome Art School, making it incredibly easy and fast for students to advance.
And they do!!
Before you know it, you'll be the awesome artist that YOU've always wanted to become too!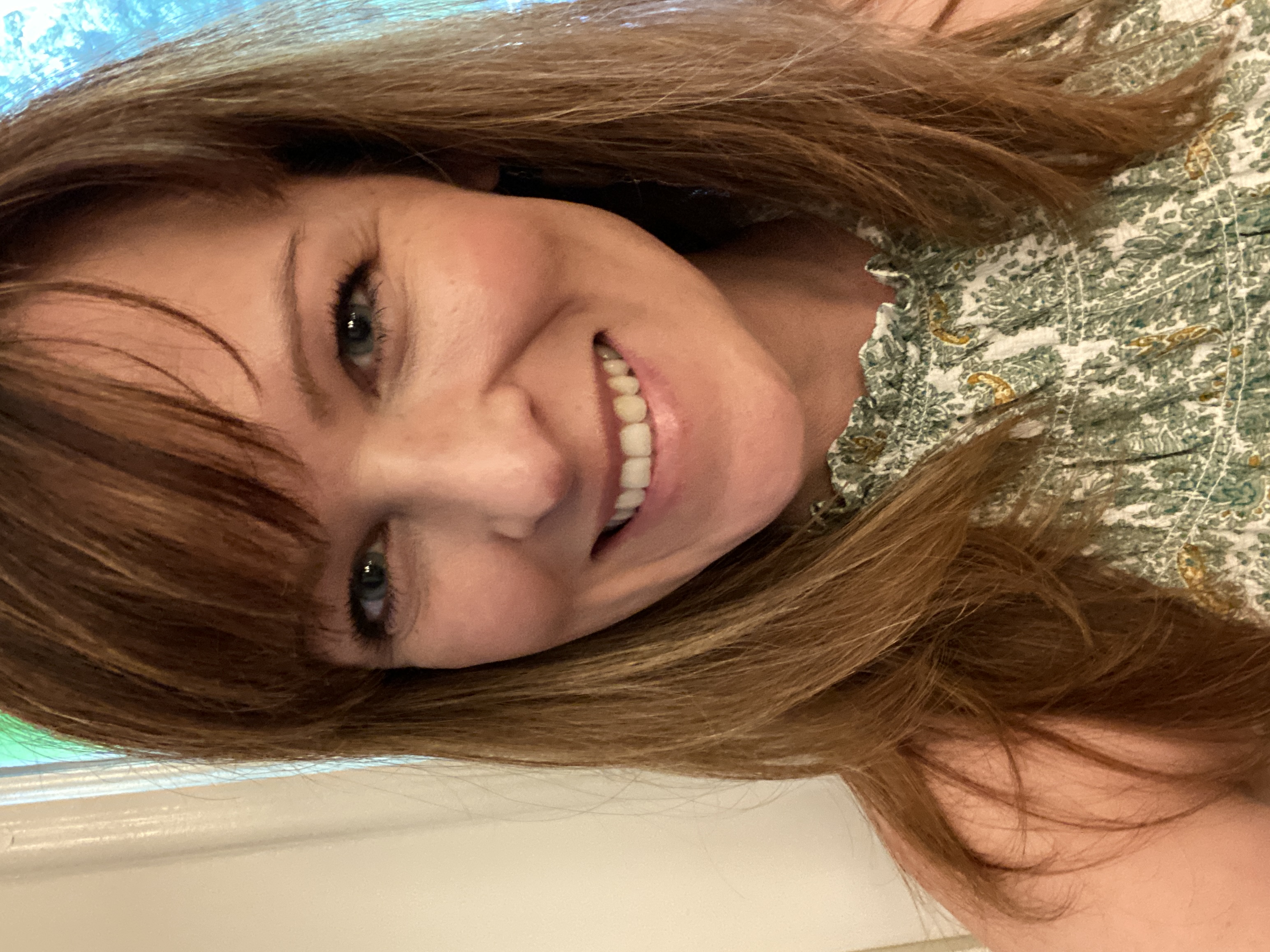 Over the years I've bundled together ALL my best art lessons and resources into 3 separate "Clubs".


Each Club is a subscription membership where you stay to learn, play and grow. 
All 3 Clubs are the same price.

Currently, there are monthly, quarterly, annual, and single payment/lifetime enrollment options starting as little as $33/month.
New Lessons, Resources, Blogs and Lives are added monthly but your cost will never increase.


You can cancel anytime or pay once and stay and play forever by taking advantage of the Lifetime option!
How do you join?
Step 1.
Learn a little bit about each Club and think about which one would be useful to you and your dreams of becoming an artist.
Step 2.
Add your name to the WAITLIST of the Club you're interested in.
Our Clubs Doors stay closed year-round so we can focus all our time and energy on developing new lessons and fun events for our current members.
Step 3.
When a space opens we will email you!
You can join directly through a link in that email!
Step 4.
Start binging lessons and become the
Awesome Artist
you were meant to be!
Just like Karen who joined the Fun Fab Drawing Club!
And just like Diane in the Mixed Media Society!
And just like Bernatte in the Celtic Collective!
Can't decide?
You're not the only one!
Half of ALL Club members are in the Wonder Bundle!!
What's the Wonder Bundle?
That's our affectionate term for Club members who are in ALL 3!!

Panicking about cost (and all Clubs start at $33/month)?
DON'T be because
When you join,
you
get 1 Club 100% FREE.


Add your name below if you KNOW this is the choice for you!
Still not sure WHAT YOUR Art Superpower IS or what art skills to focus on?
Take the super fun 90 second Quiz to find out!
It's fun AND you get a free lesson when you do!